The Mobile Mechanics In Perth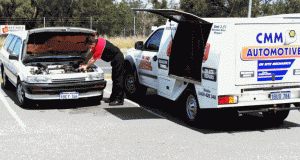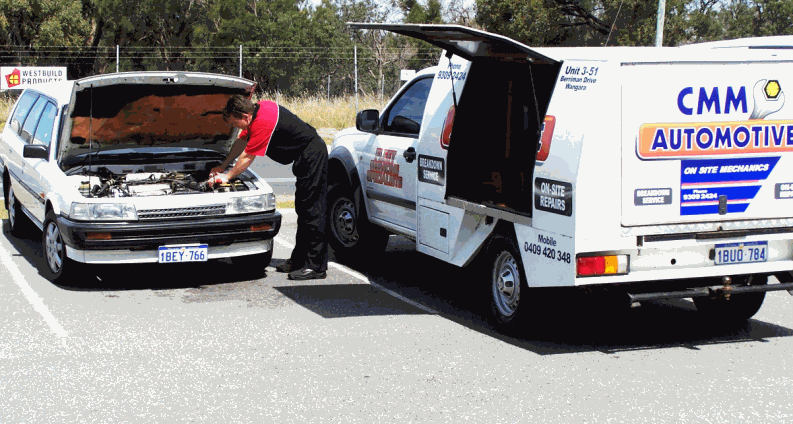 At CMM Automotive, we provide a range of services and are well known for our 100% honest approach. Are you tired of being ripped off by mechanics and being stung by those unexpected repairs? If you are, then you have come to the right place.
At CMM Automotive, we have built up a long list of loyal customers due to our hard work ethic and honesty. We'll only ever fix what genuinely needs repairing, and always use plain English to help you understand exactly what being done. Should any unexpected faults arise, we'll call you BEFORE we undertake any additional work.
Many of our customers have been with us 10-15 years and we would love you to become one too!
No bill shock. No Confusion. No pressure.
Freecall us today on 1800 888 990, and see why you've got a mechanic for life with us.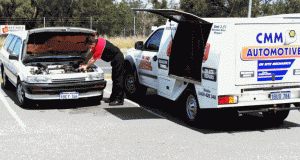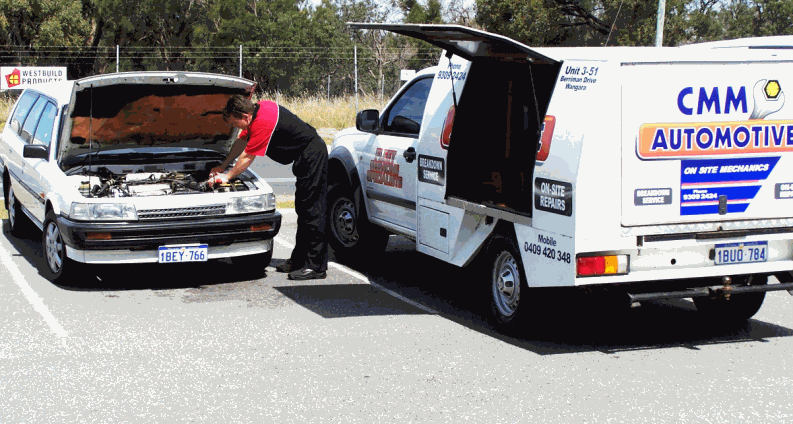 Benefits of using CMM Automotive:
Our Mobile Mechanic Team– Mobile made easy, 6 days a week! Forget the hassle of getting to and from a mechanic's workshop – let us come to you – work, home or wherever your car may be! You can even pay by EFTPOS on your doorstep!
We Accept All Job Sizes– No job is too big or small! From a flat battery, a regular service or a complete engine failure , we're equipped to handle virtually every situation to get you back on the road as soon as possible.
Affordable Prices– We believe in operating with transparency and honesty, which is why we happily publish our prices.
Quality Parts— Because of our access to wholesale pricing, we can provide quality parts that last at incredible value for money.
Personal Mechanic— Talk to the mechanic doing the work! We don't employ 'sales' or service staff who put on the hard 'upsell'. We'd rather you speak honestly and clearly to the mechanic who knows your car.
Below are the services we provide at CMM Automotive:
Affordable mobile mechanics who are ready to come and fix your car now, we are only one free-call away.
We offer 24/7 affordable car battery delivery and installation across Perth.
CMM Automotive will provide a qualified mobile mechanic that can come to your home, workplace, or anywhere in Perth.
For your convenience, we provide a drop off and pickup service to avoid any headaches if you would like it serviced at the workshop.
Buying a used car? Don't sign anything until we check what's really going on under the bonnet.
All our staff are qualified vehicle air conditioning technicians. Whether you require an inspection, service or repair work, we've got you covered.
We repair all types of motor vehicles including light trucks.
Free quote!  Get in touch to experience CMM Automotive's incredible value for money. Freecall 1800 888 990
We provide our mobile mechanic services to the Perth Metropolitan area and surrounding suburbs.  Please click a suburb for more information.