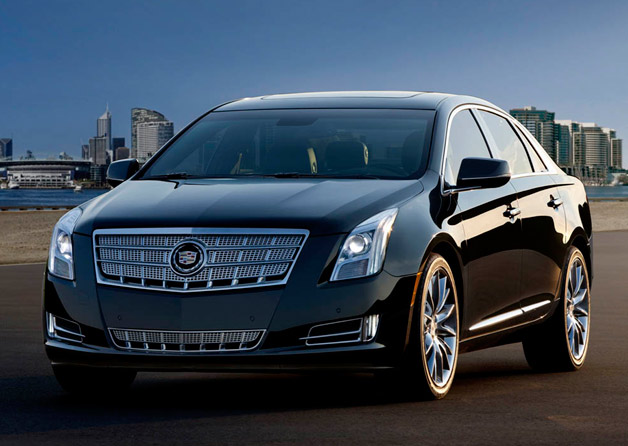 March this year, General Motors announced that for 2014, they will be offering a twin-turbo V-6 Cadillac.
This "super" Cadillac will boast a 410-hp, twin turbo, 3.6 litre V-6 engine producing 430 lb-ft at 3 500 rpm. The engine will be completely aluminum and will utilise a direct-injection technology making it the highest output V6 in GM history. This XTS twin turbo will come factory standard with a six-speed automatic transmission. Nineteen inch wheels and brembo front brakes will also be factory standard.
Although Cadillac has not confirmed a price tag for the fastest V-6 they have ever produced, a 2013 factory standard model comes in at just under $45 000. For the 2014 model, there will also be optional upgrades available such as automatic park assist and electric power steering for front wheel drive, rear seat entertainment systems featuring twin fold out DVD screens, wood trim seat rests and sunroof sunshade controls.